3 Hitch points snow pusher for loaders and tractors with 20-hp and more 

Reinforced construction

with High Strength Steel 

Reversible steel cutting edge

with 400 Brinell hardness (

High Abrasion Resistant

)

Cat. I bolt-on attachment

Wear pads with high adjustment and shock-resistant profile

High-Quality product

made in Canada
ON ORDER ONLY. 4 WEEKS FOR DELIVERY.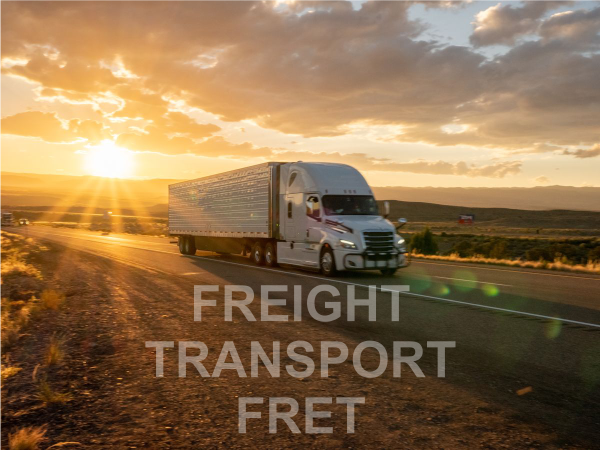 This item will ship by freight
After your online order is complete, an Agri-Can representative will contact you by phone to offer you the best possible rate for shipping your order and the options available to you.

You can refuse the price offer. In this case, an immediate full refund of your online order will be made by the system.

Upon your approval of the rate, you will receive your amended invoice by email and you will only have to pay the freight amount directly in the invoice with your credit card.
This way of doing things guarantees you the best possible rate for the shipment of your order. Agri-Can has agreements with over 25 freight carriers in Canada and the USA. This allows us to cover all of America at the best price!
WARNING - CHARGES FOR ADDITIONAL SERVICES NOT PLANNED AT TIME OF FREIGHT BOOKING
When you receive the call from your Agri-Can advisor, it is your responsibility to plan your logistics needs for the delivery and unloading of your order.

Your Agri-Can advisor will suggest options such as:
Use of the hydraulic unloading tailgate
Scheduled appointment
Call before delivery

These options generate affordable additional costs that will be included on your transport invoice if applicable.

Any other service used during delivery, unloading or transhipment and which is not planned, invoiced or paid at the time of booking, is the responsibility of the customer. In this event, the charges billed by the carrier for these unscheduled services will be doubled and you will be responsible for immediately paying the amended invoice upon receipt.

Charges paid for freight and/or options by the customer are not refundable under any circumstances whether or not he chooses to benefit from the options he has chosen.