PROUDLY MADE IN CANADA!  
AGRI-CAN EXCLUSIVE ITEM
Specifications
Equipment can be quickly and easily attached using the quick attach ALO brackets

Forks are locked in place with a locking system

3 interchangeable spears for multiple positioning options
Benefits
Big savings by combining pallet forks and hay bale spears on one heavy-duty harness

Saves time

NO tools are required to change from pallet forks to spears

Takes only 1 minute to remove forks or spears

4 spears sleeves for multiple patterns
Adjustable forks width

Safe operation
Application
Suitable for virtually all front loaders and small-wheeled loaders

Equipment with ALO (European standard mounting)
Maximum load capacity
4200 lbs

5500 lbs at 24''
Norm
Forks
Class II (1-3/8'' x 4'') 48''

Spear (Picks)
2 forged spears 1-7/16 x 40''

1 forged spear 1-7/16 x 34''
Height
Width
Weight
500 Lbs (Including forks and ALO brackets)
WARNING: Exceeding the maximum load capacity may result in serious accidents, injuries, or deaths. The operator must ensure that they do not exceed the certified weight limit marked on the equipment certification label.
IMPORTANT: Customers must make sure about their quick attach model (ALO).  All returns will be at the customer's expense including freight charge and a 20% restocking fee. Item must be new and have never been used.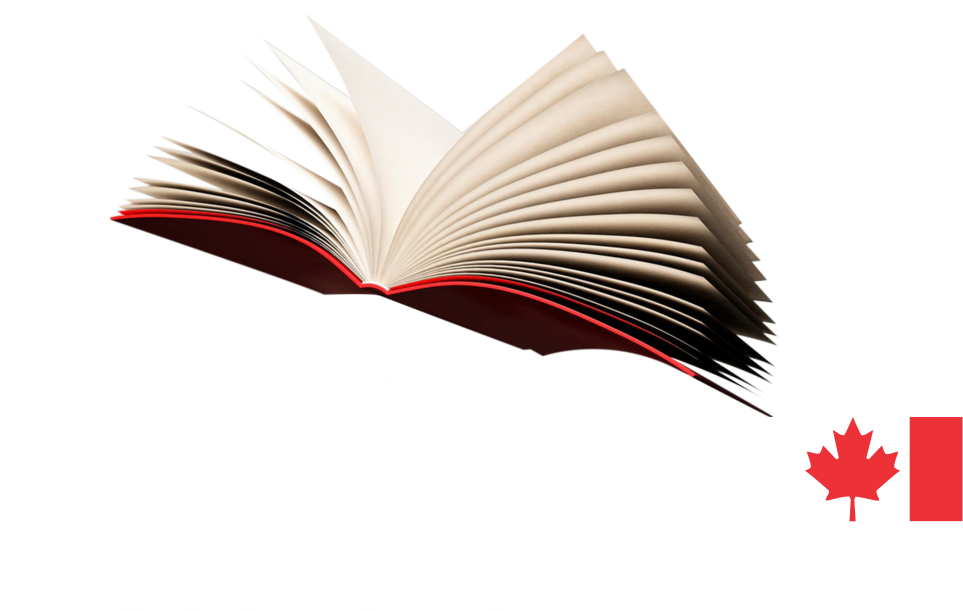 Click here to get access to the operator's manual, interactive parts diagram and specifications