Agri-Can® specializes in the development and distribution of products for the agricultural and industrial sectors. We invest heavily in research and development in order to develop new parts and machinery to meet the diverse needs of our customers and keep pace with changing markets.
Get a front-row seat by making Agri-Can® your official supplier. Offer a unique showcase to your business by taking advantage of our marketing and customer referral programs.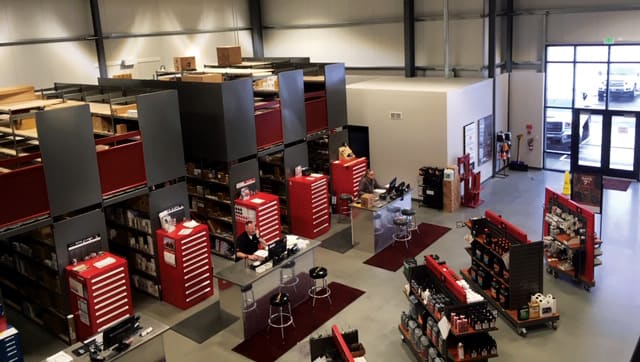 Why Become an Agri-Can® Retailer
Get a front-row seat by making Agri-Can

®

your official supplier. Offer a unique showcase to your business by taking advantage of our marketing and customer referral programs.

Offer a wide selection of recognized quality products to your existing clientele and expand your market plus increase your sales.


Offer analternative to original parts at a lower cost to your customer

2 distribution centers in Canada and the USA to offer fast and efficient  delivery services.

120,000 unique visitors per month to the agri-can.com website (Data provided by Google Analytics

®

.

Toll-free line and email dedicated to retailers and distributor.

Sell ​​quality products backed by our 1-year hassle-free warranty against defect.

Significantly increase your business visibility and traffic with the free Showcase program™ for all our retailer.

Take advantage of free advertising campaigns on our products.

Once a year pre-season booking program with major discounts and the possibility of free shipping for one year.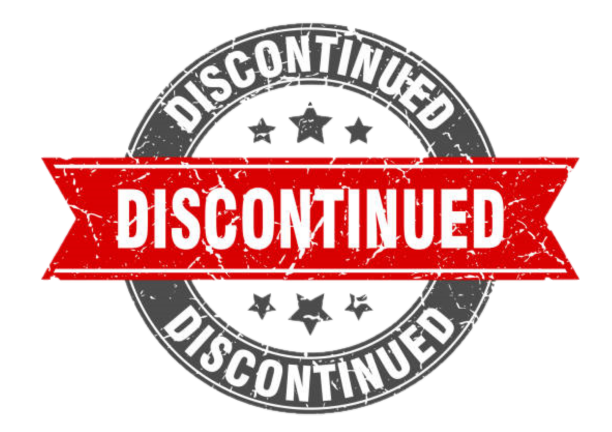 Discontinued? Not with us!
We place great emphasis on the development of replacement parts discontinued by the original manufacturers. Our parts are designed to meet or exceed manufacturer (OEM) standards. Your customers will greatly appreciate keeping their machinery running for many years. You will know how to stand out by offering sought-after and essential products.
With respect to manufacturer's standards - The quality and composition of the material used for the design of the replacement part is identical or of superior quality to the original manufacturer. This is applicable to Steel for example or to the baked paint used. Each component of a part is analyzed by Agri-Can® in order to preserve the properties of the original and sometimes even to improve it when we know that the original part has a weakness in its composition or its assembly.
If parts are discontinued and are often requested, do not hesitate to let us know!
At Agri-Can®, we take your success to heart. We want our retailers to get the results they want and that's why we developed the Showcase program™. For several years, we have been developing a program for redirecting customers to your establishments.
By adopting Agri-Can® as your supplier, you will obtain a place of choice so that your customers will find you more easily. With more than 120,000 unique visitors per month to our website*, customers will be able to purchase their parts directly from our retailers. They can search by region, address or others. The interactive map is simple but comprehensive. Your business listing includes your logo, phone, website, email address and even your opening hours.
This marketing program is getting great results with our retailers. Many have even seen customers enter their establishment with a screenshot of the Agri-Can® website where the desired product appears. Retailers did the direct selling.
If you do not have a website, Agri-Can® will be the gateway to your business on the web. Our Google search ranking is excellent and always in the top results. Your establishment will therefore be able to count on a solid partner like Agri-Can® to increase your sales and traffic.
*Data provided by Google Analytics®
OUR VERY POPULAR PRE-SEASON BOOKING PROGRAM
Once a year as part of our pre-season placement program, you will have the opportunity to save thousands of dollars on your inventory for the upcoming season. This popular event takes place in October or November. You can also qualify and get free delivery for 1 year to your store*
Question of getting off to a good start with Agri-Can, all our new retailers are also offered the program regardless of when your retailer account was established. This way you can fill your inventory while saving a lot!
Contact us for more details.
*Conditions apply.