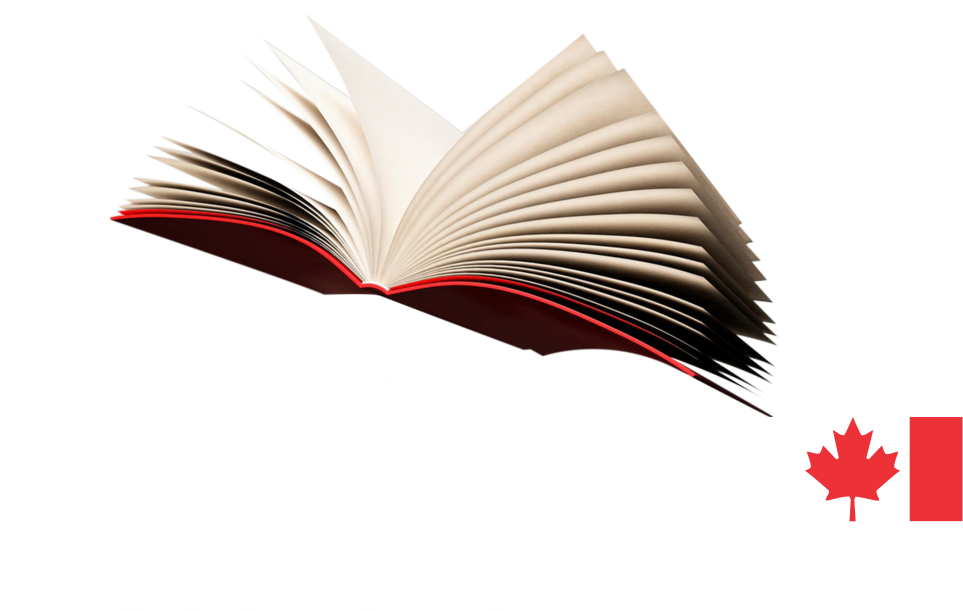 Plow season has arrived. Check out our interactive diagrams for most major brands!
Fuel-sending unit for Ford Tractors. Suitable for many models. See compatibility.
Kuhn Plow Moldboard - OEM
Snow Plows
Agri-Can®
ACRSP15
High-quality reversible snowplow from 4' to 8.5'
All products
Agri-Can®
AC-SFL01-10
High-quality blades for Shearex mulchers. Fits multiple models. Replaces OEM: SHX-SFL01-10
Discover the fabulous people part of our retailers network across Canada and USA
Live feed reviews from Google®

Based on 9 reviews

Add a new comment
Read all comments
Isabel Patelle
8 months ago
Has everything we need, great people and awsome service.
Quality people, that build a quality product. Good service, and polite to do business with.
William Boutin
8 months ago
Belle experience ,excellent service
Veronique Martin
8 months ago
Agri-Can, quality products at fair price
Agri-Can strives to create and manufacture quality products and replacement parts for your machinery. We work hard all year to develop new products you need. We always listen to our customers and we try our best to supply what YOU need. Don't hesitate to contact us if you are looking for parts you can't find. If there is a demand, there is a will for Agri-Can to develop and commercialize the product.
Agri-Can is more then a supplier. We are a business partner. Your success is our pride and our success too.
Thank your for your clientele and for your trust in our company.
Important Numbers to Remember
Agri-Can Distribution Centers Canada et USA
Customers Satisfaction Rating Google® and Facebook®
Our retailers
Enter a location (e.g. zip/postal code, address, city or country) in order to find the nearest stores.
Subscribe to our newsletter and get 5$ discount code on your next purchase. Applicable on everything!