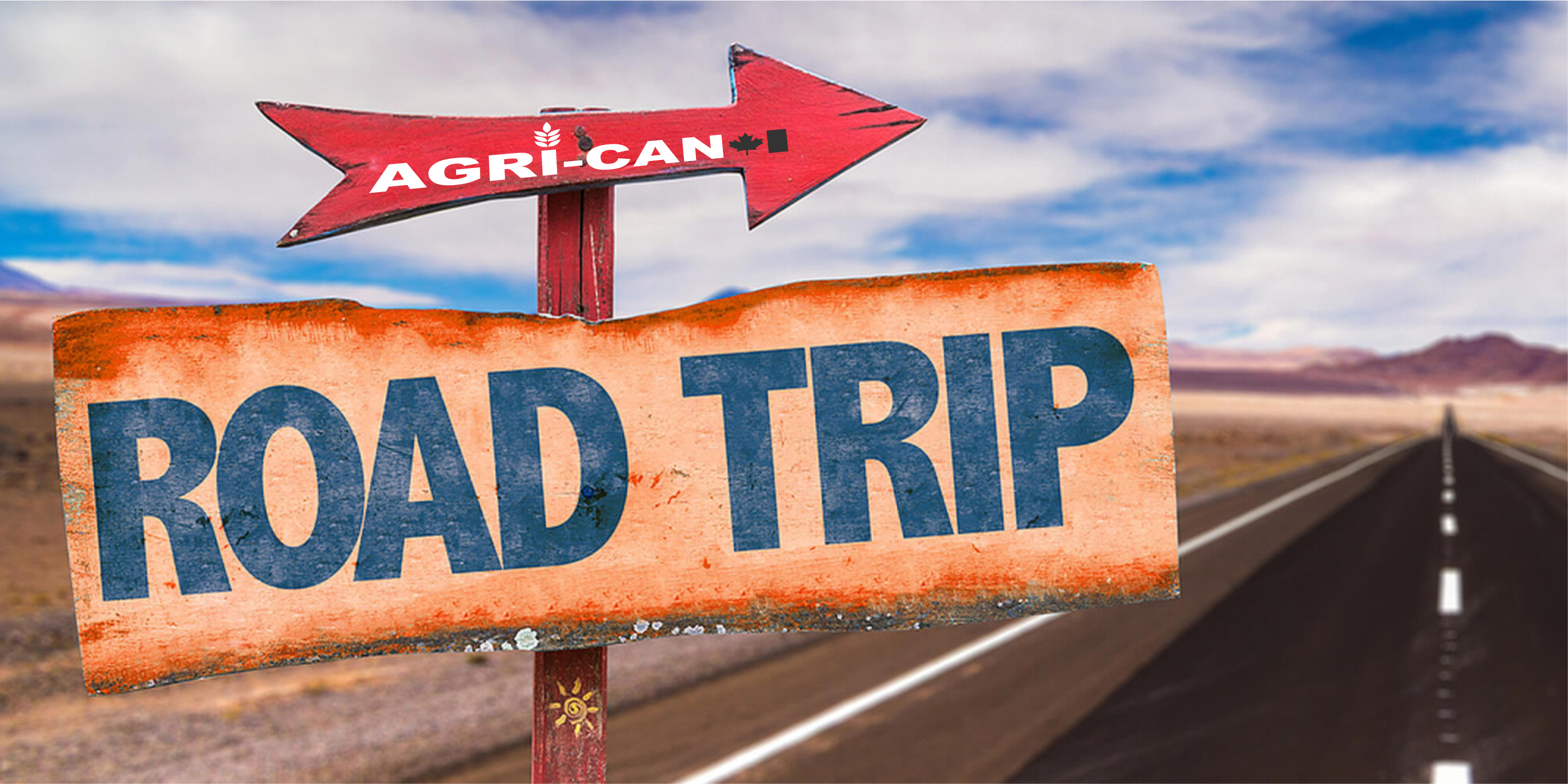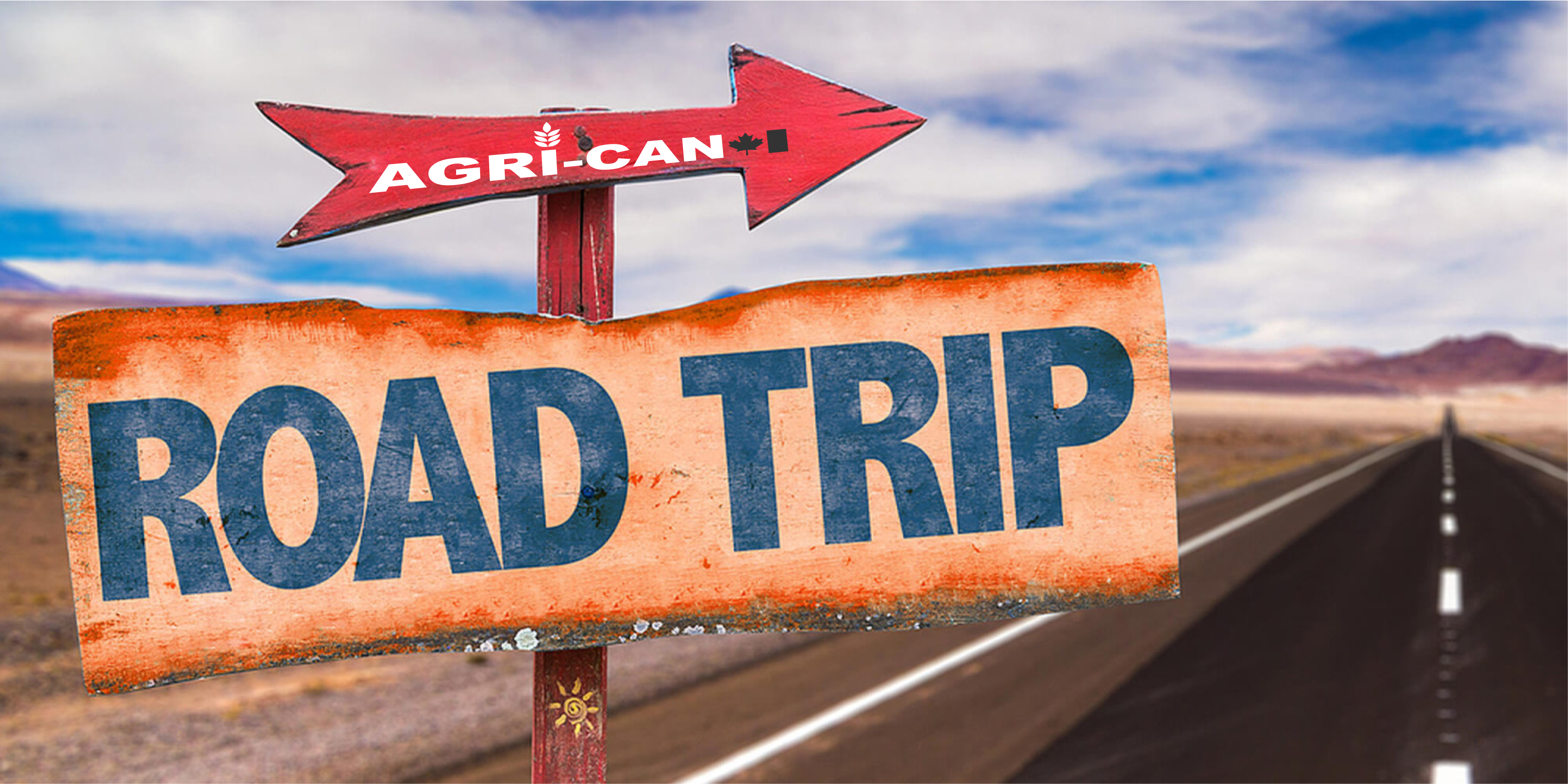 As often as we can, we'll show you a corner of America. Whether it's the Canadian prairies, the mountains of Idaho, or the beaches of Florida, Agri-Can is everywhere. A growing network of retailers working hard to provide you with what you need day after day.

These service people are part of Agri-Can's success. It is important for us to let you know about them and that you can put a face to a business name.

Too often, these women and men work in the shadows. At Agri-Can, we believe in letting you know about them. We will discover them one after the other and of course, why not discover their region at the same time.

Pack your suitcase, we're going on a tour of America together!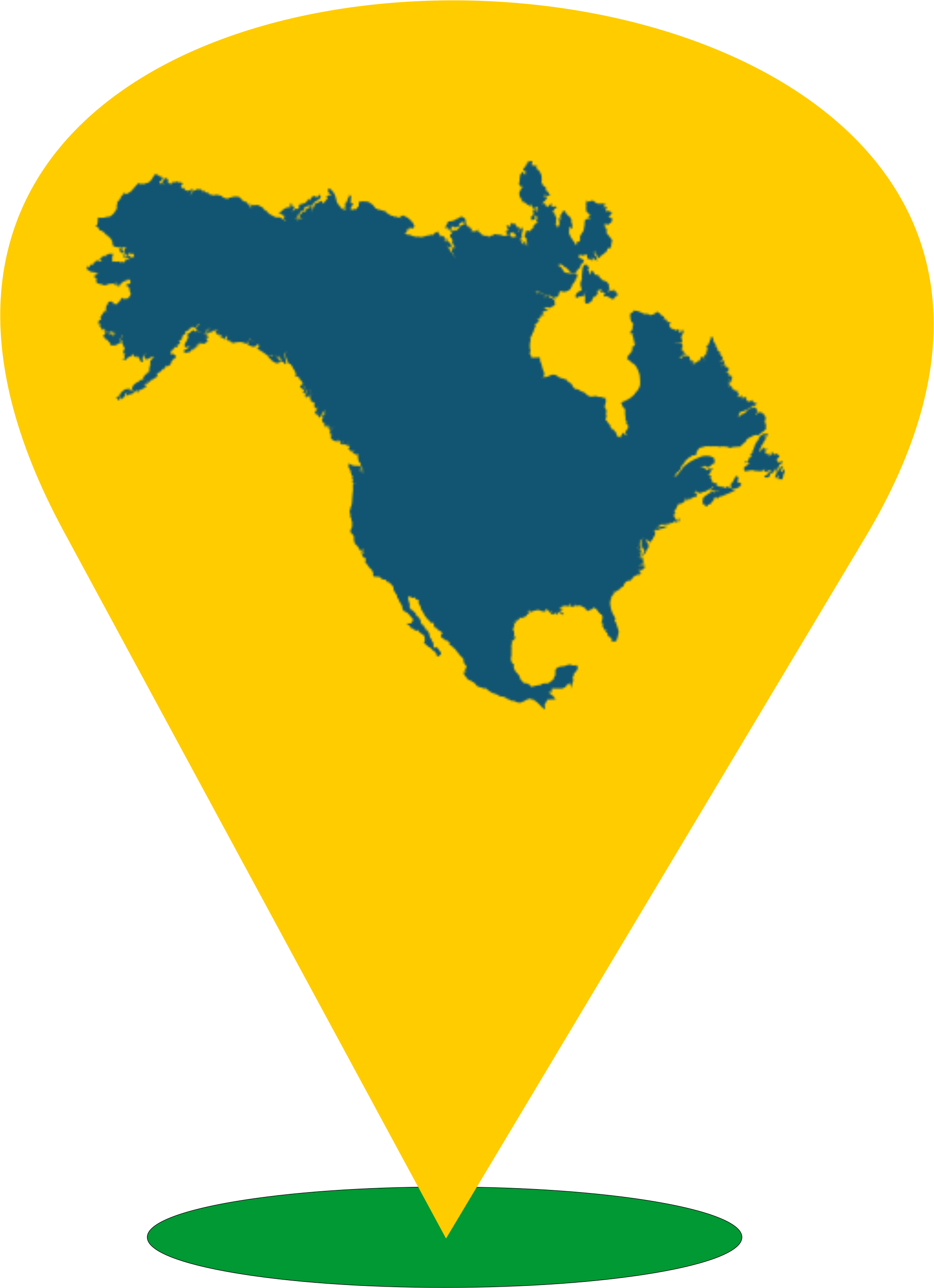 Our retailers
Enter a location (e.g. zip/postal code, address, city or country) in order to find the nearest stores.
Comments (0)
No comments at this moment