Quality beater paddle for New Holland® manure spreaders
Durable steel (CSA G40.21 50W/350W)

Sandblasting before powder coating

Anti-corrosion powder coating primer

Powder coating - Anti-corrosion and anti-acid (Including sulfuric acid contained in manure and slurry) developed exclusively for Agri-Can®


Highest quality high-strength steel

Laser cut - Agri-Can® Perfect Fit Guarantee

Above OEM Standards

Replaces New Holland® OEM part#:

287759, 181703, 258786, 86546540

Made in Canada by Agri-Can®

Exceeding OEM quality, our part is made of 50W/350W Class C (CSA) high-strength steel with a yield strength of 50,000 psi. All parts are sandblasted and then coated with a high-strength baked powder coating. A second firing follows for the final red paint. This powder paint is developed exclusively for Agri-Can® by the powder paint manufacturer. Our coating is made of epoxy with high acid resilience and incomparable hardness (4H). 100% resistant to UV rays and acids including sulfuric acid contained in slurry and manure. This coating is rust-proof and has the resilience to direct impacts of 100 in-lbs. Certainly, our replacement part will provide you with the expected performance of a high-quality part at a lower cost!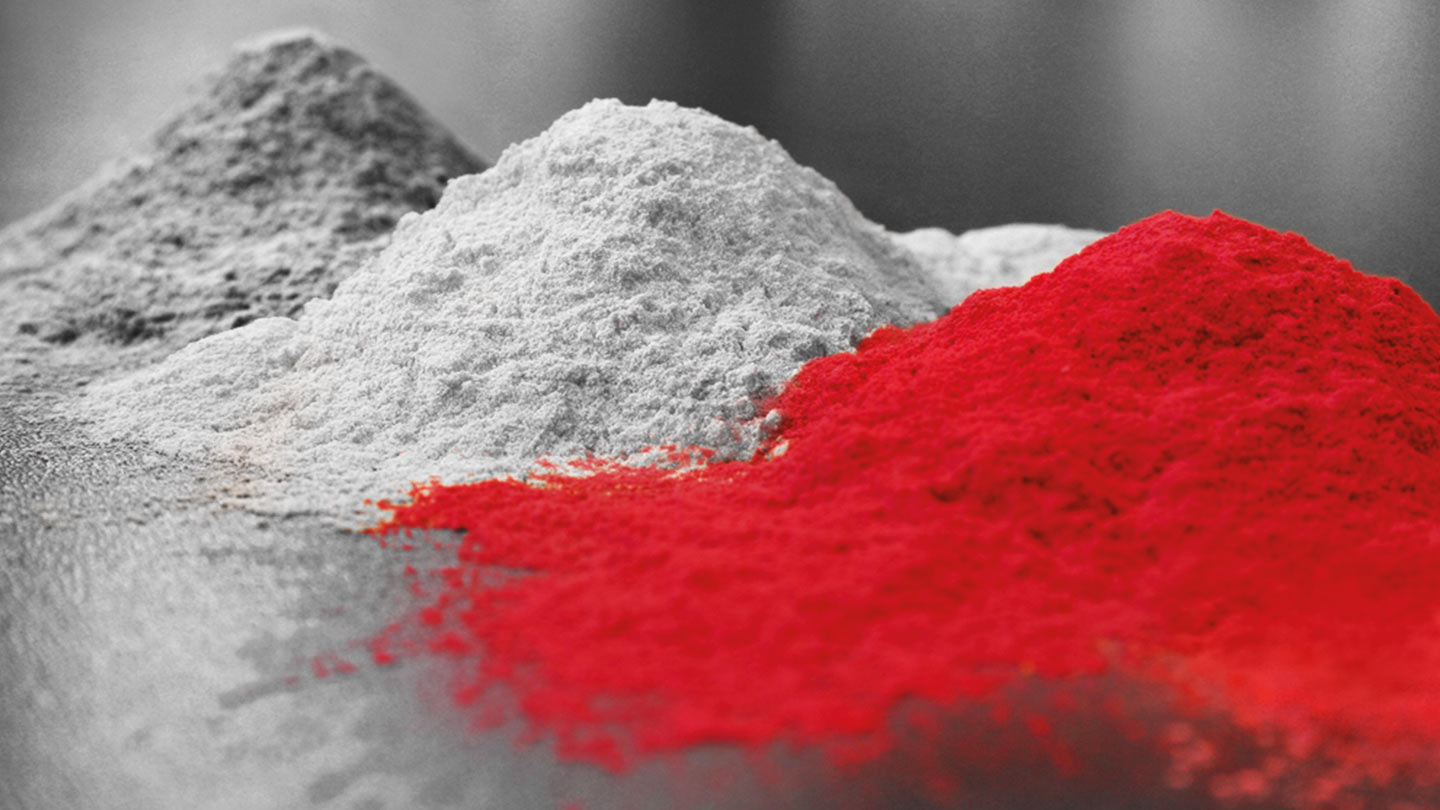 Environment Friendly
Agri-Can® brand parts are powder coated. In addition to protecting your investment, this process is safe and protects the environment. These paints contain no solvents and therefore no VOCs (volatile organic compounds) in the atmosphere.
Overspray can be reused in coating booths.
Being a clean process, the air from the baking ovens can be recirculated back into the plant to heat it, which means much less electricity and fuel oil consumption.
Agri-Can®, quality parts that respect the environment!