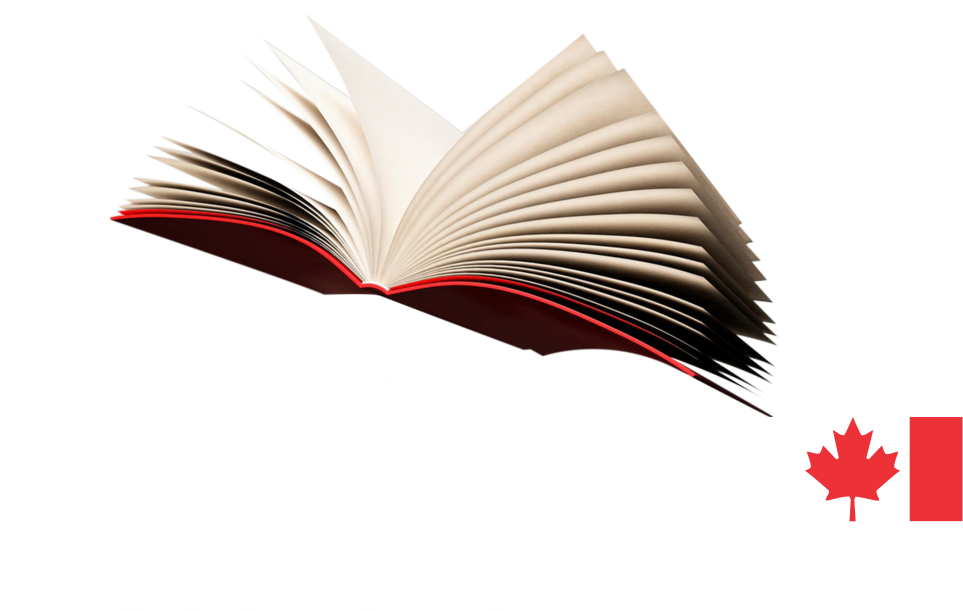 Easily find your references and manuals
Find your operator's manual by serial number search, parts diagrams, OEM references and more!
Agri-Can Shipping methods
All shipping fees are included at time of payment. No surprise! The client is responsible for unloading the goods at the delivery address. It is the client's responsability to chhose the option required at time of delivery to prevent extra charges such as tailgate usage, appointment, call before delivery. You will find these options on the product sheet.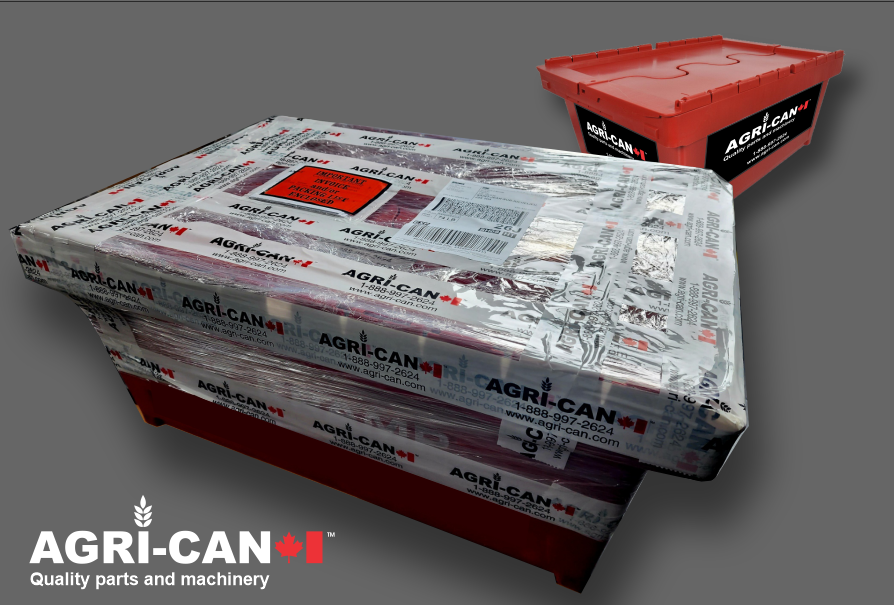 Plastic bin or carboard box
For smaller and lignter parts, we use plastic bins or cardboard boxes depending on the weight. We ship with FedEx, UPS, GLS and Purolator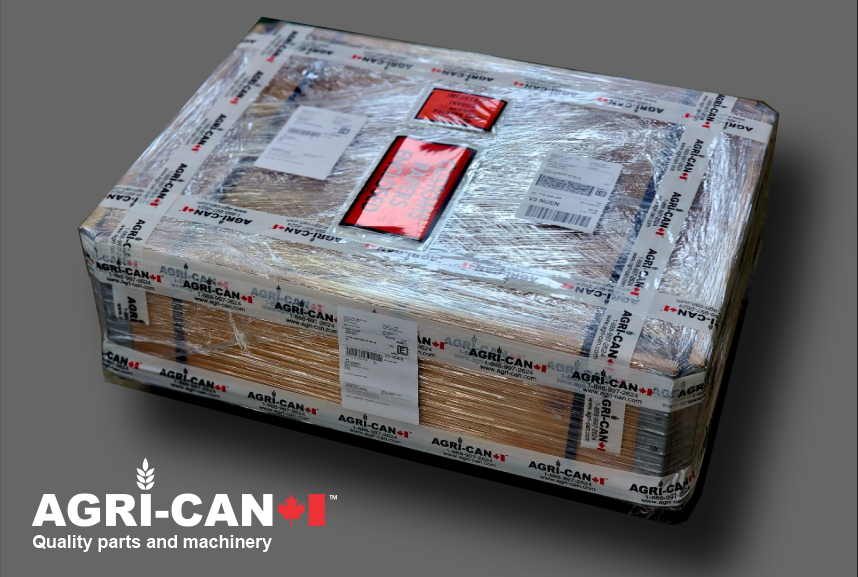 Pallet
For heavier parts, we use pallets and steel strapping. We ship by freight truck. Pallets are always wrapped to prevent damage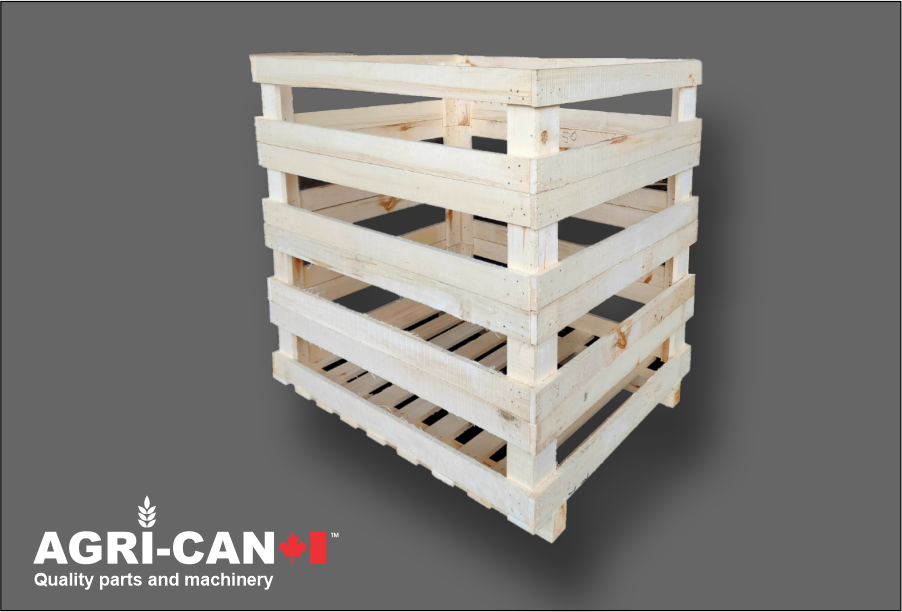 Wood crate
For larger orders, we use crates. and goods are steel strapped inside. The crate is plastic wrapped for items safety