PROUDLY MADE IN CANADA!  
AGRI-CAN EXCLUSIVE ITEM
Specifications
Equipment can be quickly and easily attached using the quick-attach Skid Steer brackets

Forks are locked in place with a locking system

3 interchangeable spears for multiple positioning options
Benefits
Big savings by combining pallet forks and hay bale spears on one heavy-duty harness

Saves time

NO tools are required to change from pallet forks to spears

Takes only 1 minute to remove forks or spears

4 spears sleeves for multiple patterns
Adjustable forks width

Safe operation
Application
Suitable for virtually all front loaders and small-wheeled loaders

Equipment with Skid Steer
Maximum load capacity
Norm
Forks
Class II (1'' x 3'' x 42'') 2000 lbs
Spear (Picks)
2 forged spears 1-7/16 x 40''

1 forged spear 1-7/16 x 34''
Height
Width
Weight
WARNING: Exceeding the maximum load capacity may result in serious accidents, injuries, or deaths. The operator must ensure that they do not exceed the certified weight limit marked on the equipment certification label.
IMPORTANT: Customers must make sure about their quick attach model (ALO).  All returns will be at the customer's expense including freight charge and a 20% restocking fee. Item must be new and have never been used.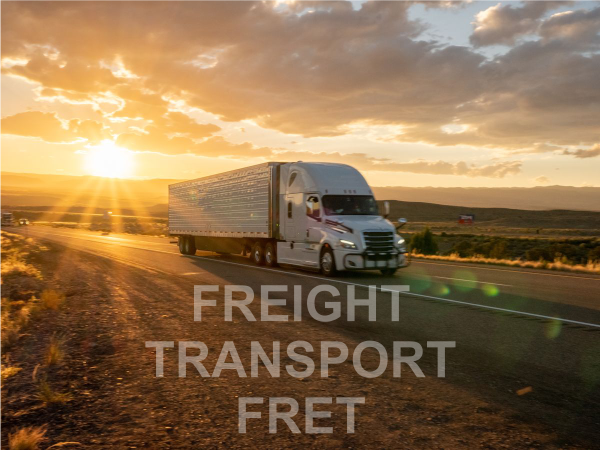 This item will ship by freight
After your online order is complete, an Agri-Can representative will contact you by phone to offer you the best possible rate for shipping your order and the options available to you.

You can refuse the price offer. In this case, an immediate full refund of your online order will be made by the system.

Upon your approval of the rate, you will receive your amended invoice by email and you will only have to pay the freight amount directly in the invoice with your credit card.
This way of doing things guarantees you the best possible rate for the shipment of your order. Agri-Can has agreements with over 25 freight carriers in Canada and the USA. This allows us to cover all of America at the best price!
WARNING - CHARGES FOR ADDITIONAL SERVICES NOT PLANNED AT TIME OF FREIGHT BOOKING
When you receive the call from your Agri-Can advisor, it is your responsibility to plan your logistics needs for the delivery and unloading of your order.

Your Agri-Can advisor will suggest options such as:
Use of the hydraulic unloading tailgate
Scheduled appointment
Call before delivery

These options generate affordable additional costs that will be included on your transport invoice if applicable.

Any other service used during delivery, unloading or transhipment and which is not planned, invoiced or paid at the time of booking, is the responsibility of the customer. In this event, the charges billed by the carrier for these unscheduled services will be doubled and you will be responsible for immediately paying the amended invoice upon receipt.

Charges paid for freight and/or options by the customer are not refundable under any circumstances whether or not he chooses to benefit from the options he has chosen.