StrongArm® 12-volt DC electric winch for horizontal pulling applications

3,000 lb. single-line capacity, 4,500 lb. double-line capacity

Power in, power out and controlled freewheeling clutch

Dynamic motor brake and automatic mechanical friction brake

50' of 7/32" galvanized aircraft cable, pulley block with snap hook, and snap hook
Clutch lever allows for smooth load control and easy cable removal

Powered by your vehicle battery, using included wiring harness (25' positive battery wire, 8' ground wire)

Electric switch and clutch controls are conveniently located on the same side for easy operation

High-torque 12-volt DC motor has circuit-breaker overload protection

Includes emergency crank handle in case of power loss

Made in the U.S.A.
Ideal for trailers, boats, tractors, and other usage where a winch is required. Universal, it can be mounted anywhere and only requires a 12-volt power supply from the vehicle's battery.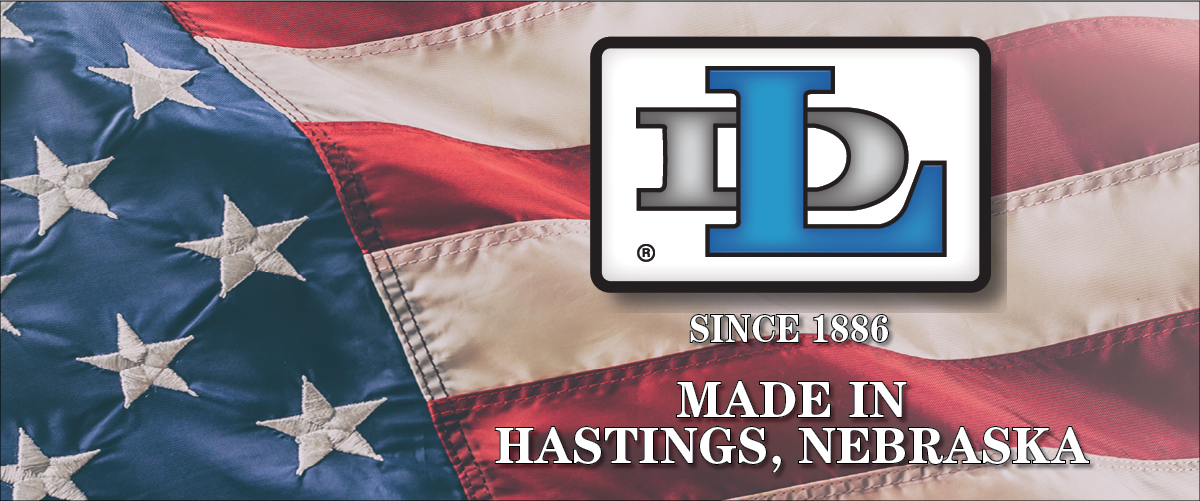 Information about Dutton-Lainson Strongarm® Electric Winches