In this section, find how to measure the universal joint and the tube to ensure proper replacement of your parts
Follow these simple steps and get all the information about your PTO type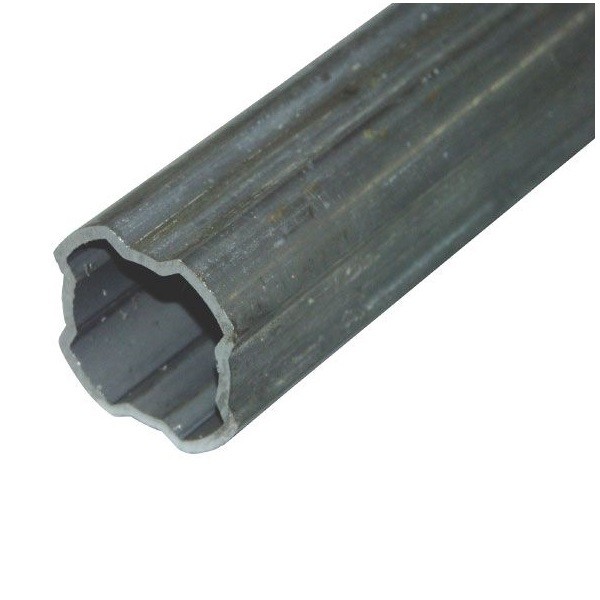 Inner and Outer Tube
Measuring the Universal Joint
1. Take apart the universal joint
Disassemble the universal joint for measuring properly. Click the link below for a handy reference for replacing your U joint. PDF document from Weasler®.
When you measure your universal joint, measure the length from one outer end to the other (D). You will also need to record the width of one end of the universal joint (C). Use these numbers to find the right size of a universal joint.
On the Bondioli & Pavesi type like this one, the snap ring should be of type B. If not, please review your choice of PTO shaft profile. ALL European PTO shaft drivelines are Type B snap ring.
3. Discover your PTO Shaft Series and Related Information
Click on the correct bearing diameter (C) and find all the information on your PTO model as well as the web link to the cross bearing and related parts
Measuring the Inner and Outer tube
The Bondioli & Pavesi triangular PTO shaft, is almost triangular. Only one corner is flat. Both inner and outer tubing are the same shape. The inside of the yoke has also the same shape.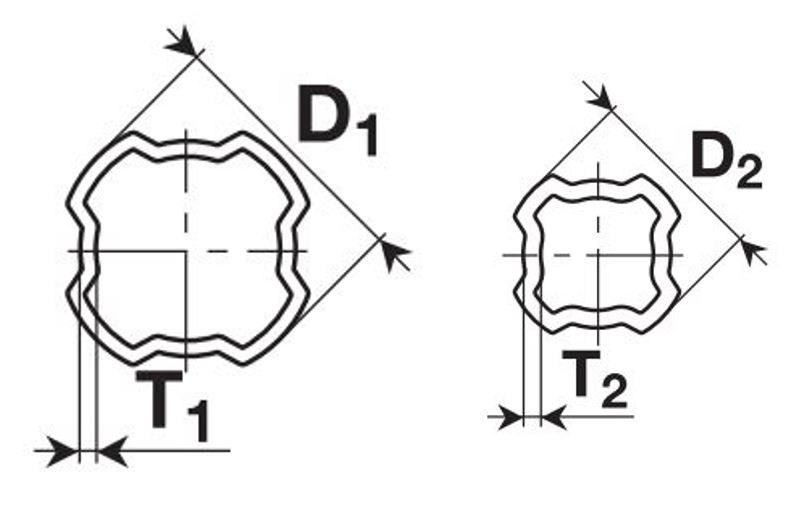 Measure the inner and outer tube from one side to the other as shown in the picture.
For the next step, it is simpler but above all more precise to use a vernier. This tool will give you the exact thickness of the tube.
You can take the measurement anywhere on the tube, the thickness is the same.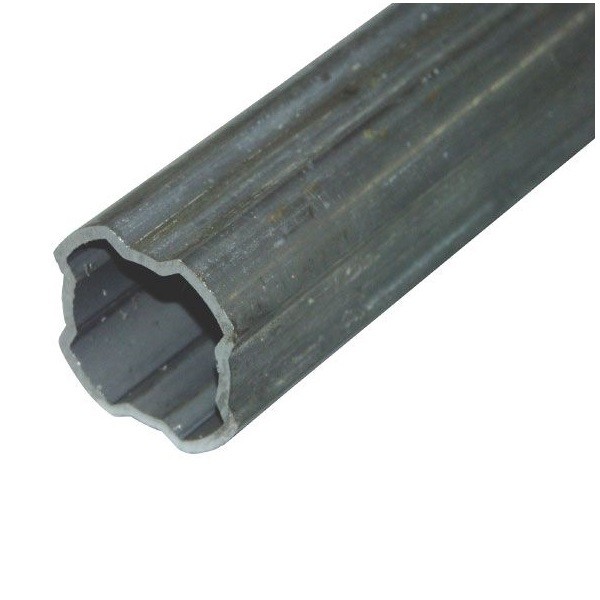 For this squared model, the outer shaft tubing should be on the tractor side and the inner tube on the implement.
Learn how to cut your PTO shaft to avoid damage to your tractor or implement but also serious injury. It's very simple, you'll see!