A new state-of-the-art website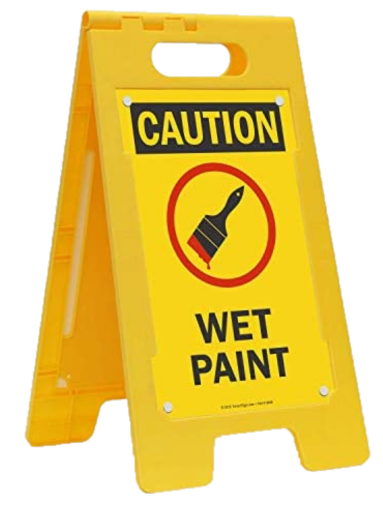 We start the 2023 season in style
After 7 years of growing our business, it's time to turn to advanced technology to push the customer experience even further. Agri-Can is a leader in the world of parts and equipment on the web. Thus, technologically propelling our web component was necessary for the continued development and expansion of the company. Our focus however has never changed, it is the satisfaction of our customers.
We wanted to set up an intuitive, complete and interactive web system that makes your life easier when it comes to finding what you need. This is why we have invested in order to offer you a new experience in technology in our field.
You will discover interactive diagrams where you just have to fly over the machinery plan to see the parts and their descriptive sheet appear. No more searching for your part numbers and fumbling for hours to find a plow point! We will be adding interactive diagrams regularly for various machinery and equipment. It is a long-term project, in constant evolution, to which we put a lot of effort.
Take the time to discover your new site designed for you, dear customers. Visit the new Agri-Can Resource Center where you can search by serial number for Agri-Can branded equipment. By doing so, you will have access to your operator's manuals in PDF format to print and digital, specifications, interactive diagrams and replacement parts. The Agri-Can Resource Center also includes links to OEM parts books and a step-by-step guide to finding them. In short, everything is thought out to help you in your search for parts but also for references.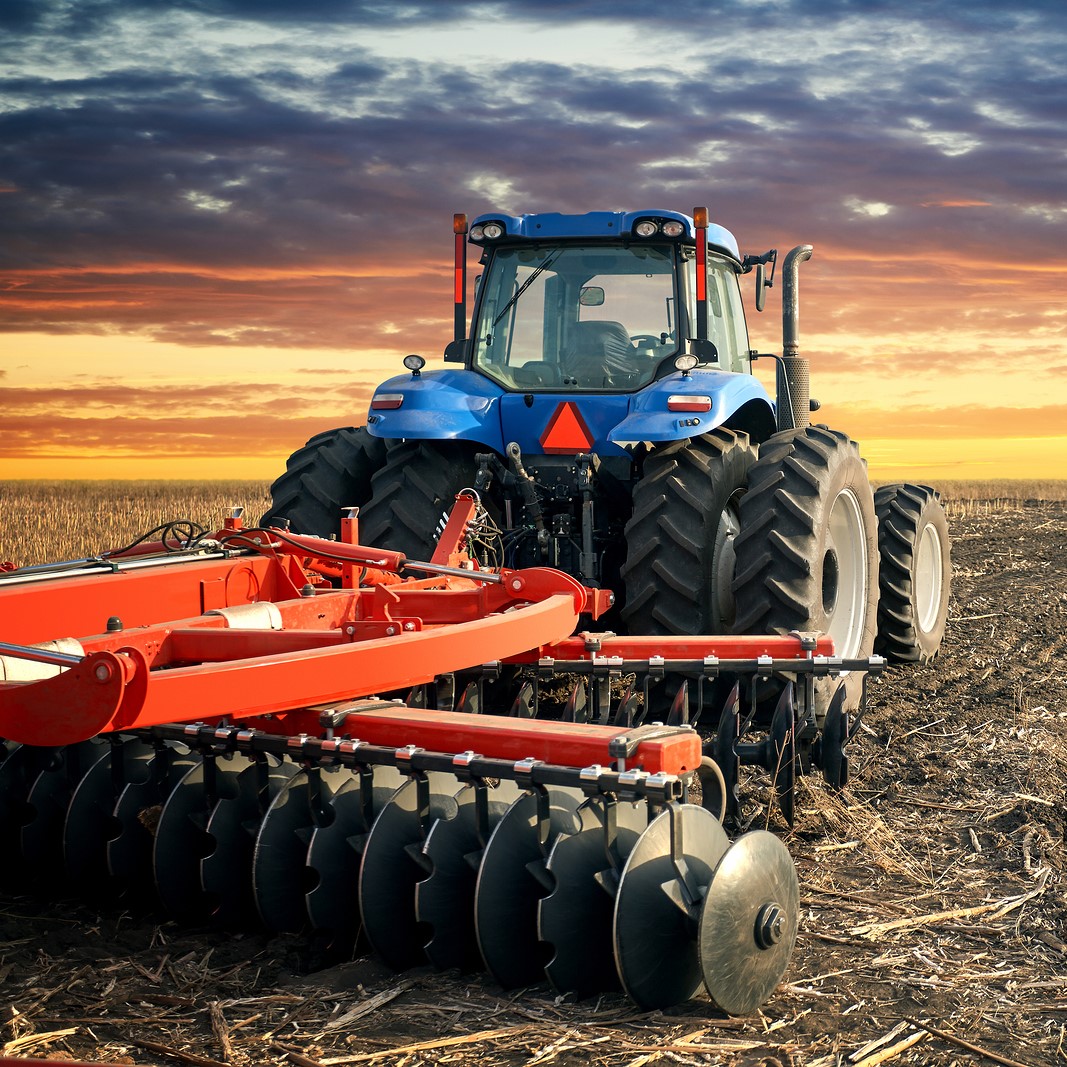 Based on 9 reviews

Add a new comment
Read all comments
Isabel Patelle
8 months ago
Has everything we need, great people and awsome service.
Quality people, that build a quality product. Good service, and polite to do business with.
William Boutin
8 months ago
Belle experience ,excellent service
Veronique Martin
8 months ago
Our retailers
Enter a location (e.g. zip/postal code, address, city or country) in order to find the nearest stores.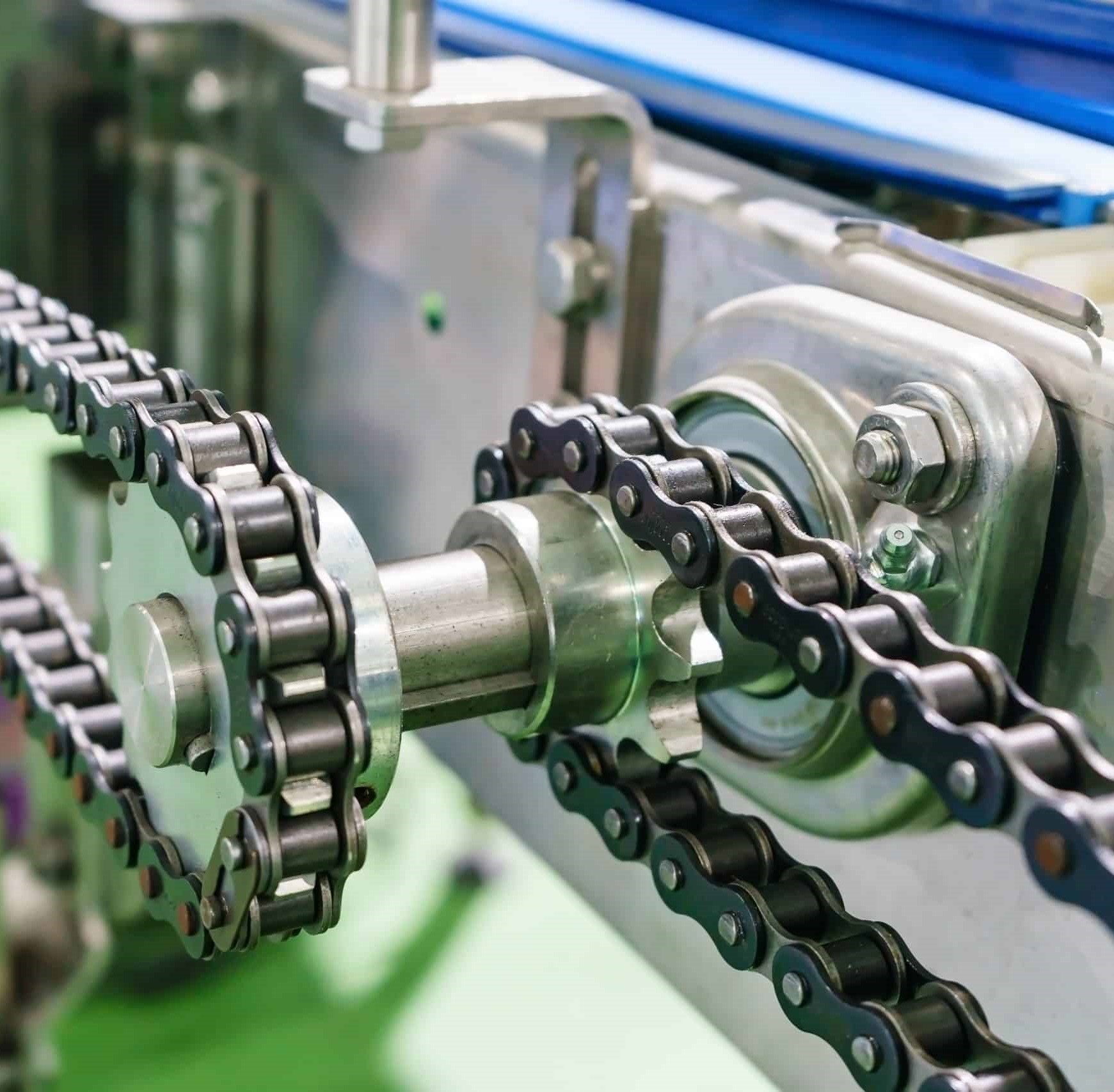 Des pièces de qualité par une compagnie fiable
Vous pouvez choisir de payer en dollars canadiens (CAD) ou en devise américaine (USD) au moment du paiement par Paypal. Nous acceptons toutes les grandes cartes de crédit et les paiement par compte Paypal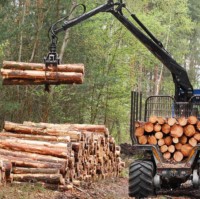 Agri-Can now has more than 200 retailers across America. 2 distribution centers in Canada and the United States and thousands of satisfied customers. With the rapid development of the company in recent years, Agri-Can has carved out a leading position in the world of agricultural, industrial and forestry spare parts. We have developed new quality products to fill market gaps. Unlike the big parts companies of this world that only focus on profits and quantities sold, Agri-Can specializes in parts discontinued by the original manufacturers to offer them to you again since the demand is always there. and this, at a fraction of the price of the original. Our products meet high quality standards set by Agri-Can that meet or exceed standards.
We are also developing new exclusive and revolutionary products for you to enjoy. Research and development is an integral part of the company, which means that we listen to customers and users of machinery in order to develop useful and robust products.
We offer retailers the opportunity to offer Agri-Can products to their customers. This is why many reputable brand dealers offer our products to their customers. We also have stores, coops, hardware stores, mechanical garages and machine shops among our network of retailers.
The success of our partners is our own success and we strive to meet and even exceed your expectations. We invest heavily in advertising and marketing. With this in mind, we have developed the "Agri-Can Showcase". A system for redirecting customers to points of sale. The interactive list and map of many retailers is available on the website in addition to availability by product. On each product page is a "Find Near You" section. The list of retailers offering the product is there as well as the interactive map to locate the supplier closest to the customer.
Agri-Can is experiencing very rapid controlled growth in the parts and equipment market. With an annual growth rate of 184%, the company is doing very well in the market. Our network is growing steadily. We are ready to face the challenges of tomorrow.
We have received this question many times: Who are the leaders of Agri-Can. Today we present to you the shocking duo that comes out behind the scenes on the occasion of the launch of the new site.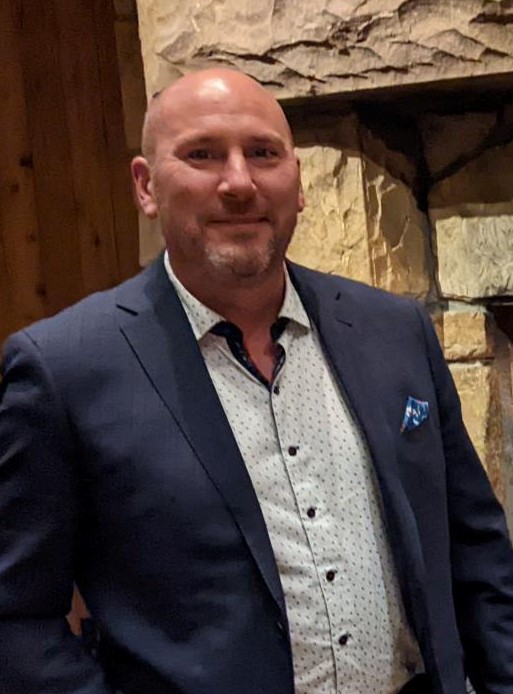 Dominique Chabot
President
Dominique founded the company in 2016. He has always been surrounded and passionate about machinery and tractors.
He moved to Eastern Townships in 2010 where he started a family. Proud father of 3 children, he is at the helm of Agri-Can, which he is developing by surrounding himself with competent people who share the same vision.
With a background in advertising and marketing, he strives to provide an exceptional customer experience.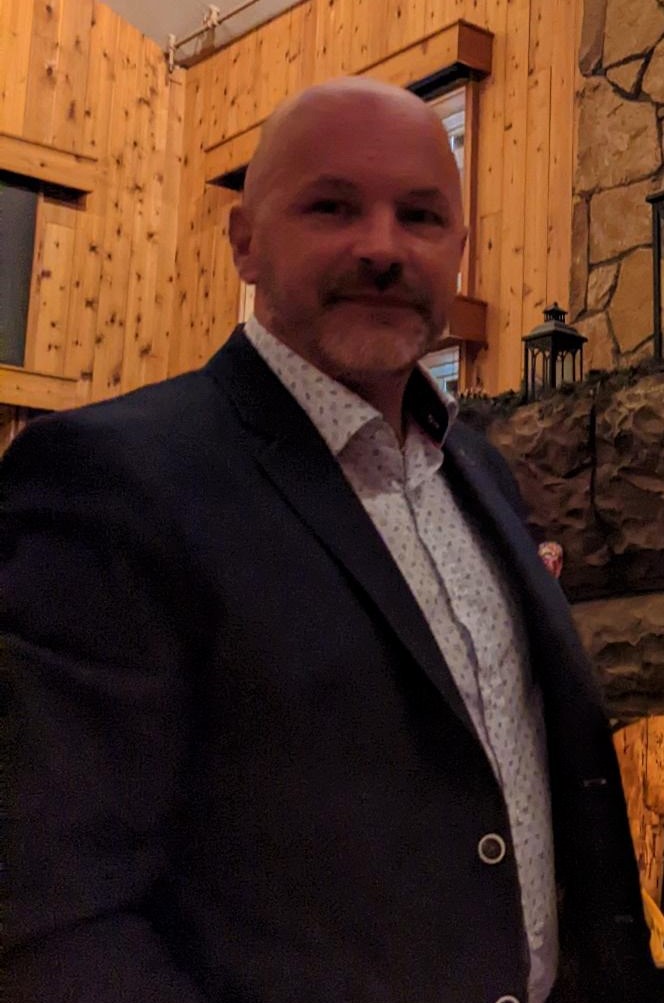 Alexandre Lefebvre
Vice-président
Alexandre joined the company in 2021. A personal friend of Dominique, he has always been attracted to the company he has seen evolve since its beginnings. Having an opportunity, he accepted the position of vice-president.
Alexandre has had a long and successful career as a manager in various government positions. Having retired, he is ready to roll up his sleeves and put on his leadership shoes to propel Agri-Can to new heights. He excels in the development of new products and he has no shortage of ideas!
Related products
Spare Parts
Agri-Can®
AC2101
Set of 2 ALO Euro brackets
ALO Conversion harness
Agri-Can®
AC2065
Quick change frame - Mechanical locking for tractor loader (ALO Euro) - Fits most
Comments (0)
No comments at this moment